---
---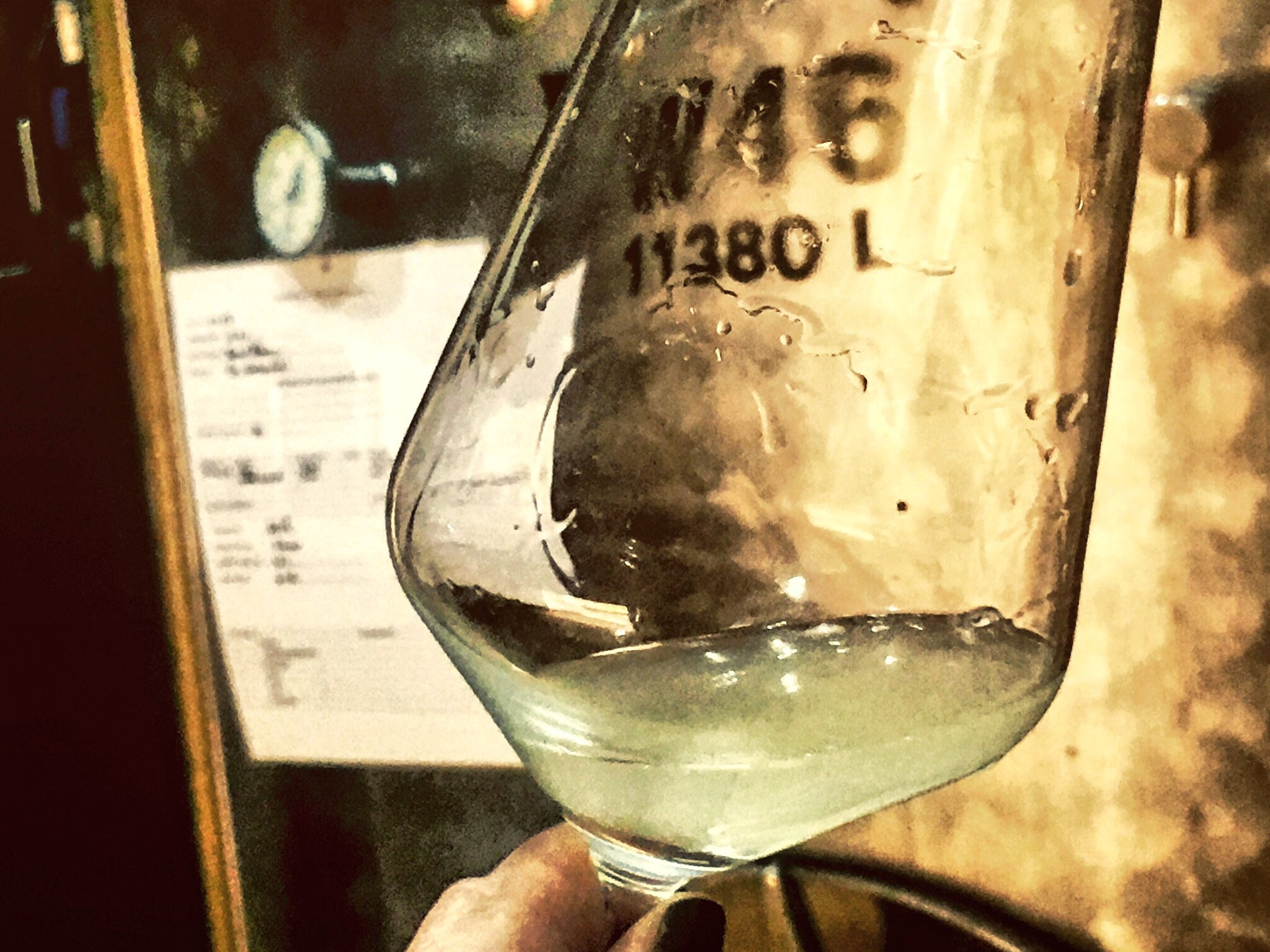 La Motte's annual Sauvignon Blanc Experience takes place in April. And while one might rather expect a mid-Summer celebration of this wine often lauded for its refreshing qualities, Cellarmaster Edmund Terblanche's timing is very specific. By mid-April, the new vintage Sauvignon Blancs are usually finished with fermentation and ready for blending. 
Just before the final blend for the La Motte Sauvignon Blanc is made-up, the  Sauvignon-Blanc afficionados at the tasting, have a wonderful opportunity to compare site-specific wines, all at the same stage of development. 
For the 2018 vintage, the building components of the estate's popular La Motte Sauvignon Blanc are selected from wines origination from Franschhoek, Stellenbosch, Elgin, Bot River, Napier and Elim. A small percentage of Semillon from Franschhoek and / or Elim is also added to the blend. Identifying the very obvious differences between the wines is a wonderful experience and without fail a highlight of the Sauvigon Blanc Experience.
But Sauvignon Blanc intrigues with much more than its refreshing characteristics. Hosting a formal comparative tasting of Sauvignon Blancs sourced from either the West or South Coast, Edmund presented an array of styles in his tasting of twelve wines, some well-known brands from famous Sauvignon Blanc terroir and other less familiar and from unique terroir such as Vermaaklikheid!  A true showcase of the diversity of South African terroir and the exceptional quality of Sauvignon Blanc wines available.
The wines in the line-up: (not photographed in the same sequence)
2016 Leto Venus, Plettenberg Bay
2016 Fryer's Cove, Bamboes Bay
2016 Baleia, Vermaaklikheid
2017 Sir Lambert, Lambert's Bay
2017 Trizanne Signature Wine, Elim
2017 Meticulous, Groenekloof, Darling
2017 Iona, Elgin
2017 Diemersdal Eight Rows, Cape Town
2017 Benguela Cove, Walker Bay
2016 Cape Point Vineyards, Cape Peninsula
2017 La Motte Pierneef, Cape South Coast (Elgin, Bot River, Elim and Napier)
2017 De Grendel Koetshuis, West Coast (Darling,  Durbanville and Lutzville)