---
---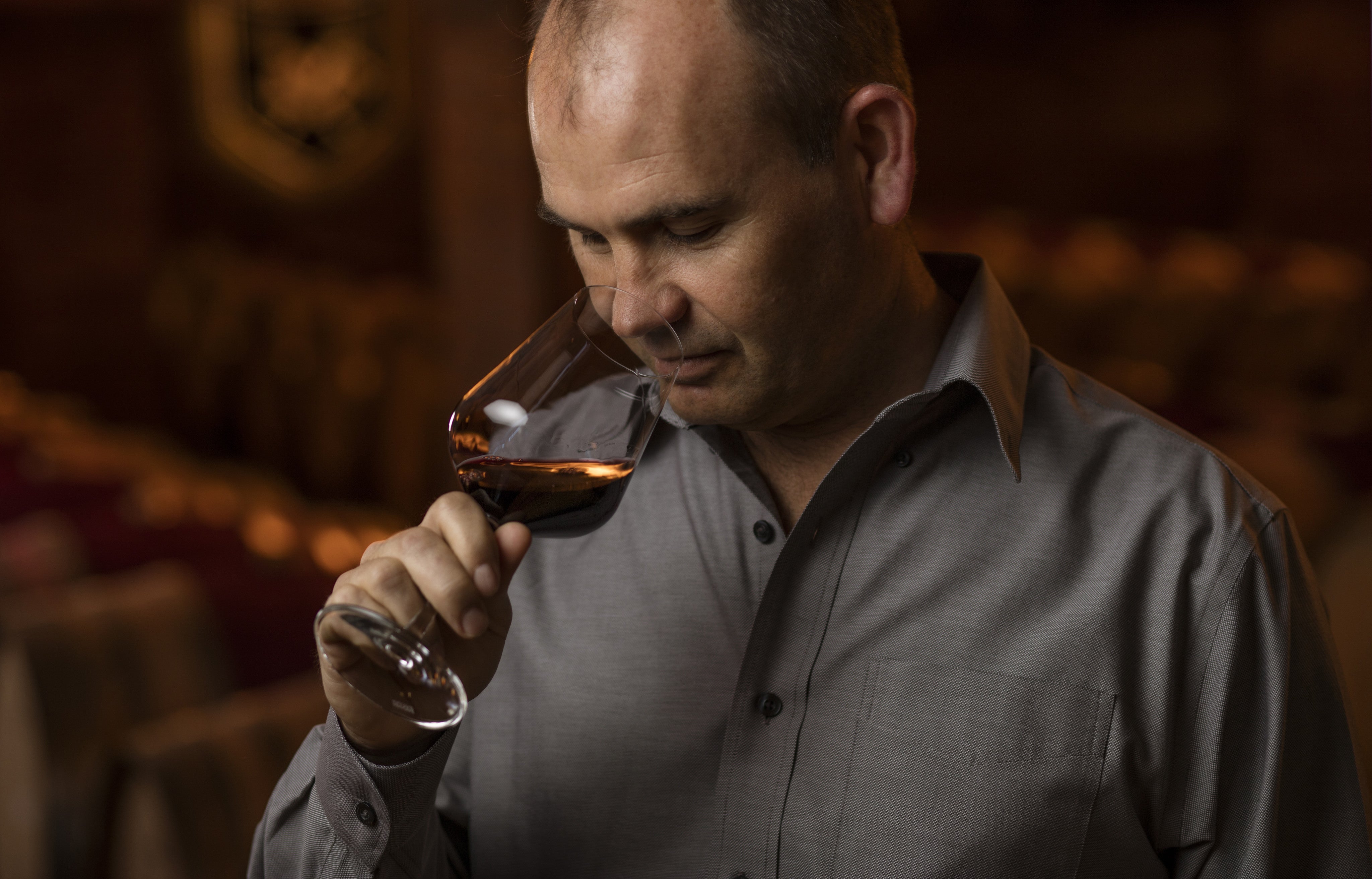 While Syrah is a reliable variety when it comes to quality and a versatile wine for food pairing, there is quite a bit of controversy around its origin and name.
Does it originate from Persia? Is it better suited to Australia than France? And what is the difference between Shiraz and Syrah?
Join La Motte Cellarmaster and Chairman of the SA Shiraz Association, Edmund Terblanche, for a Syrah Experience that will introduce this variety and all its interesting facets.
Join for a morning talk and tasting with lunch, or evening session with dinner.
Tasting: R150
Tasting with optional three-course Syrah-paired menu: R675
Date: Thursday, 22 June 2017. Morning session starts at 11:00. Evening session starts at 18:30.
For reservations and more information, please contact Angela at
T +27 (0)21 876 8000