---
---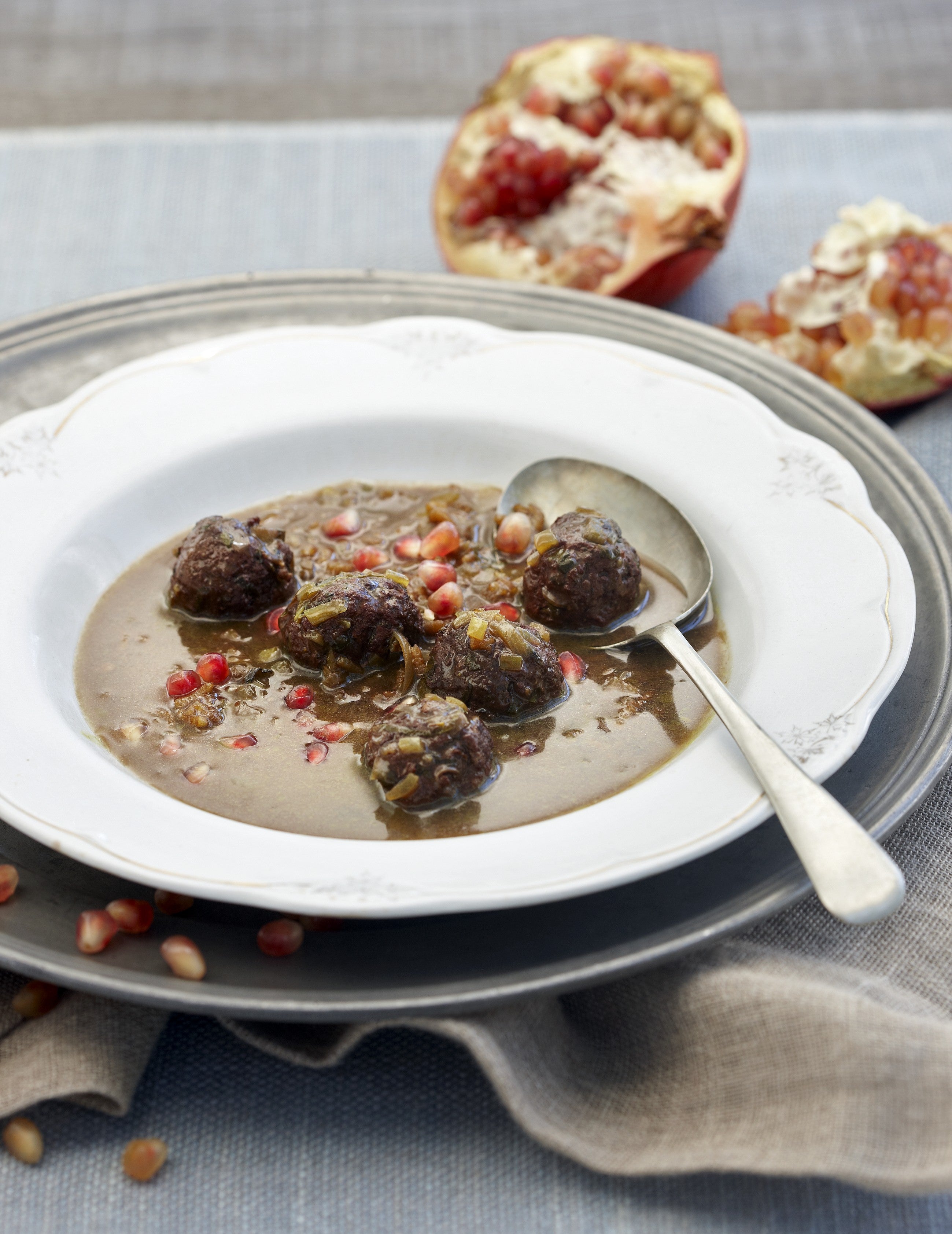 The bounty of fruit from the gardens at La Motte has been a great source of inspiration to the Pierneef à La Motte kitchen and the summer menu featured sun-ripe fruit in a variety of ways, from bruléed figs with duck liver parfait as a starter, to Cape Fruit Sorbets on the dessert menu.
Saving some of summer's splendour for cooler weather, the chefs have been hard at work pickling and preserving and cooking jams ensuring some sunshiny sweetness for the Autumn Menu that was introduced on 11 April. Expect them to turn up in unexpected places – think of pork belly braised in mosstroop (must syrup), raspberry roasted loin of wildebeest and karoo lamb soutribbetjie with a sweet almond and apricot curry.
Standing up to their own seasonal place on the menu, Jerusalem artichokes, pomegranates, guavas and quinces can be expected while broths, slow roasted meats, curries and fruit pies will lead your taste buds into the flavours of a Winelands winter.
A variety of the preserves, pickles and jams are also available for purchase from the La Motte Farm Shop and make for nostalgic gifts and easy condiments to home-cooked meals.