---
---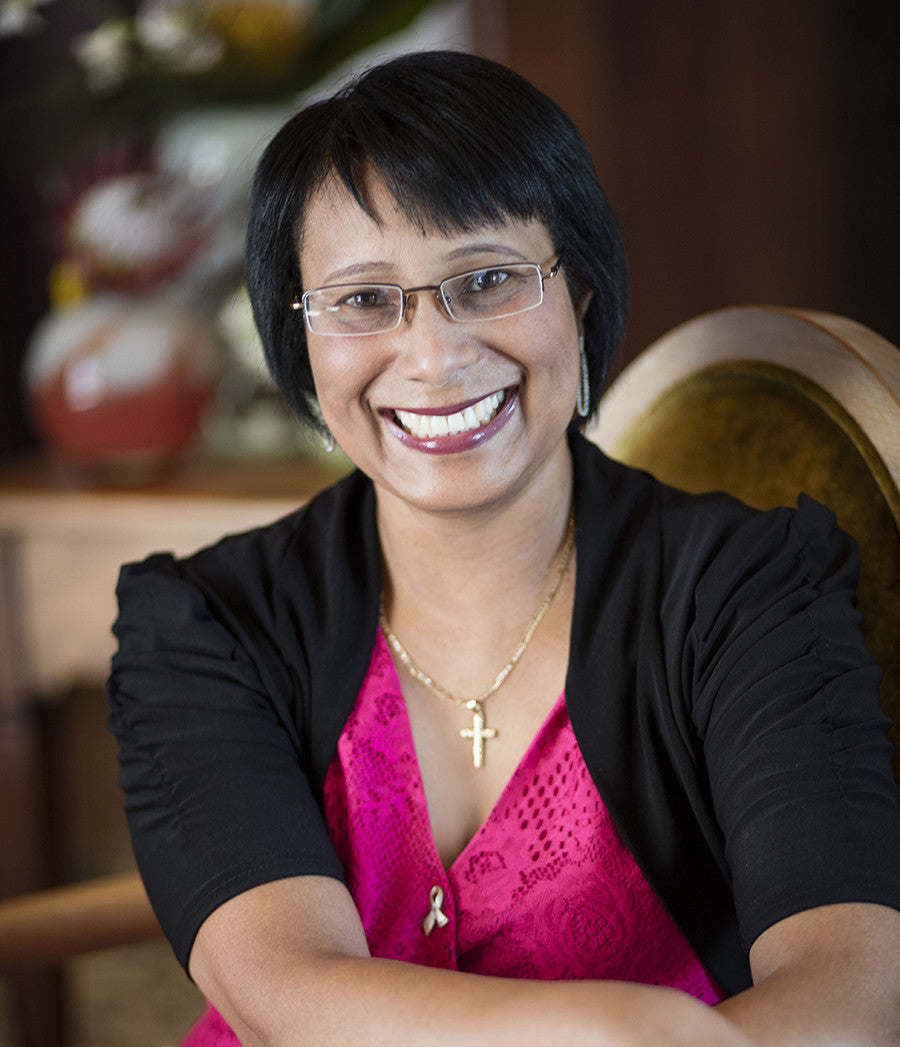 The friendly and well-loved face of La Motte's Guest Reception, Angela Williams, recently received the Great Wine Capitals Best of Wine Tourism Judges Commendation for Outstanding Service in the Wine Tourism Industry.
Angela started her career at La Motte 24 years ago as a cleaner in the tasting room. Through the estate's training and development program, she progressed rapidly, to become a Tasting Room assistant and, later, a Tasting Room co-ordinator. Since 2010, she has been heading La Motte's Guest Reception, welcoming just about every guest visiting the estate on an annual basis.
We are very proud of Angela as well as our whole frontline team. Pay us a visit this summer and experience outstanding wine tourism service and, of course, true Cape Winelands hospitality.