---
---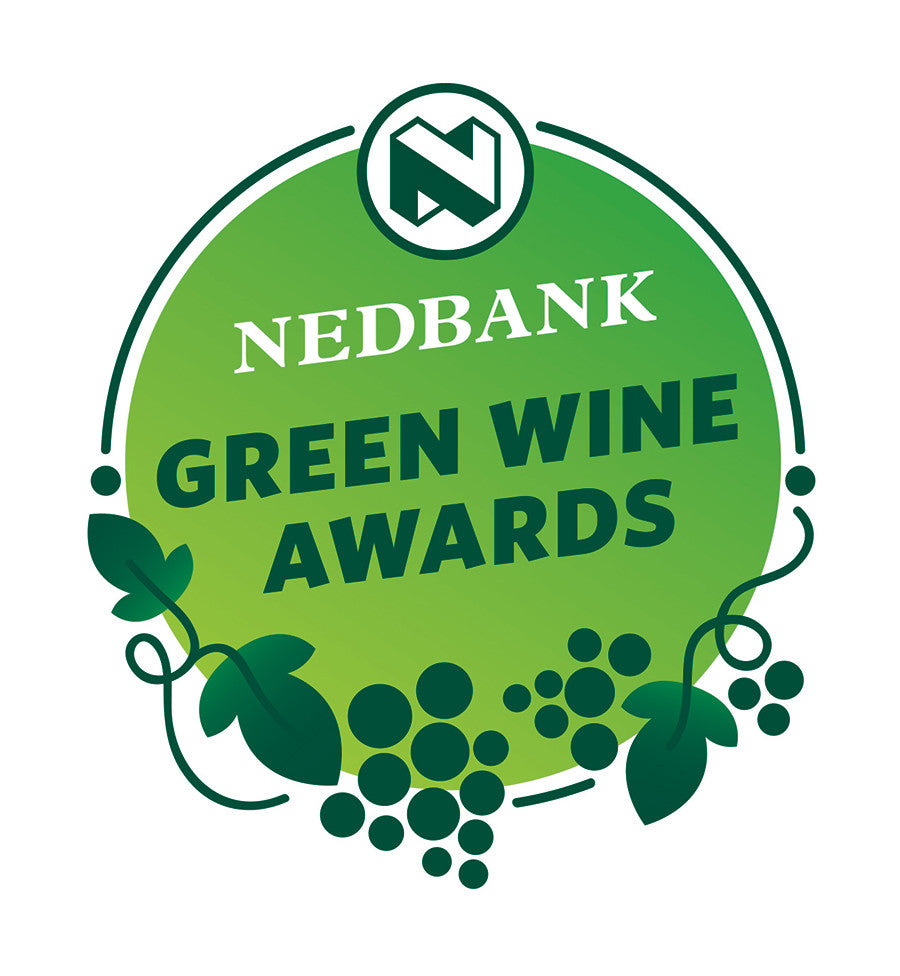 La Motte Wine Estate is delighted about its latest recognition as the Overall Winner for Best Farming Practices in the 2016 Nedbank Green Wine Awards as well as being acknowledged as the Leader in Community Development.
"Judges in the Best Farming Practices category looked at not only what goes into the bottle, but considered the wellbeing of farm employees and surrounding communities and the wider impact of farming on the surrounding environments." (Nedbank Green Wine Awards Press Release)
Although what goes into the bottle is of the utmost importance to the team at La Motte, its people and the environment have always received priority. "Quality in wine is non-negotiable, but so is the conservation of our natural environment and the support and development of our employees and community," says Hein Koegelenberg, CEO of La Motte. "We are humbled and delighted to be recognised in this way."
La Motte was voted the winner by a judging panel of industry leaders, along with members of the WWF and fellow producers.