---
---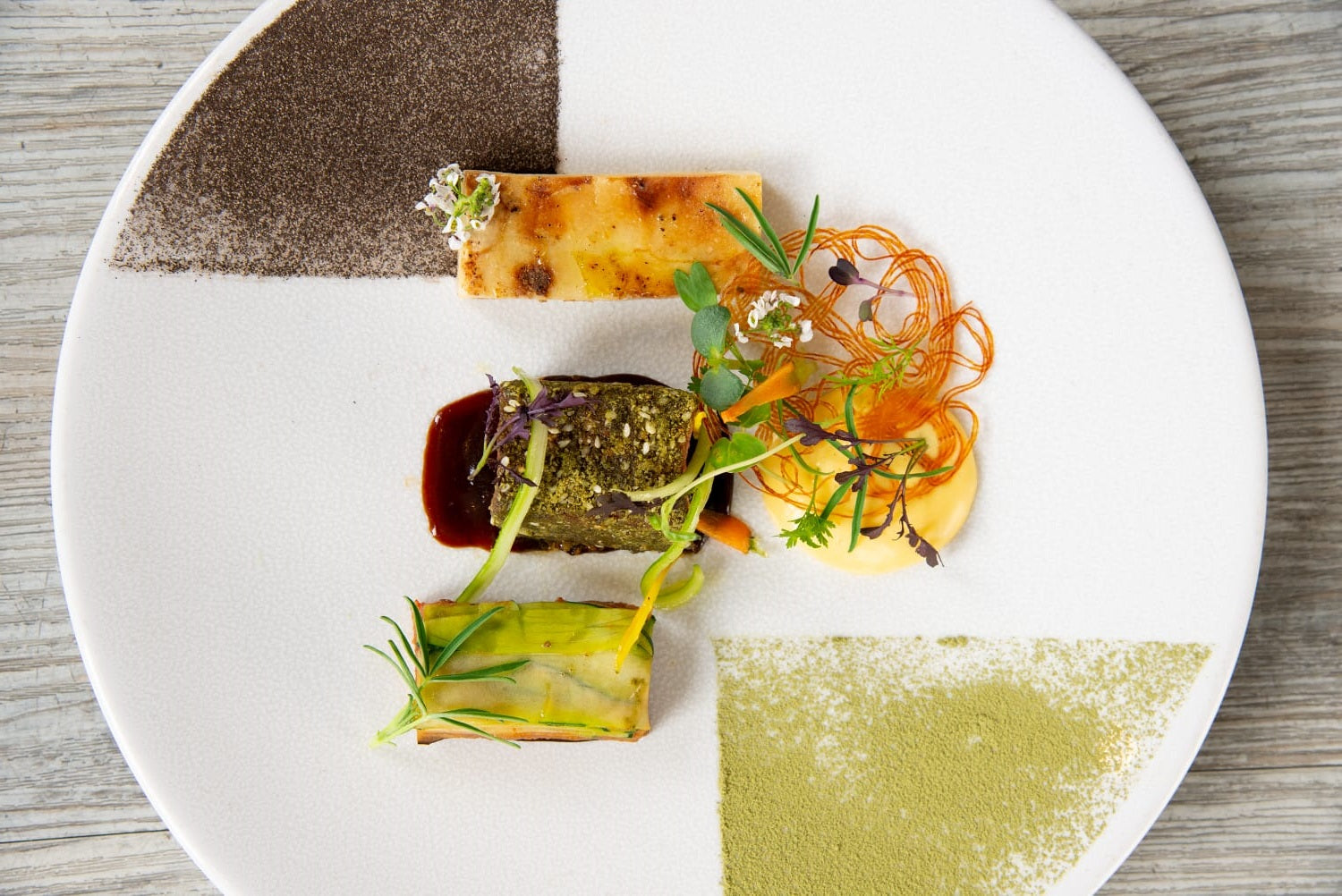 Chef Marcus Gericke - Chateaubriand with potato dauphinoise and ratatouille
As French as you can go with Chateauriand, dauphinois and ratatouille on one plate!
Chef Ryan Shell - Beef rendang "Lotus Dumplings", pho broth and pickled diakon
Just to show that French basics can be the basis of all culinary disciplines, see how they come alive in a very Asian recipe!
Chef Nanda Cardosa - Smoked Trout with Horseradish Catalan
As pretty and elegant as can be expected, when using beautiful smoked salmon trout!
Chef Chris Erasmus - Tuna Croque Madame
Taking a breakfast basics to a whole other level!