---
---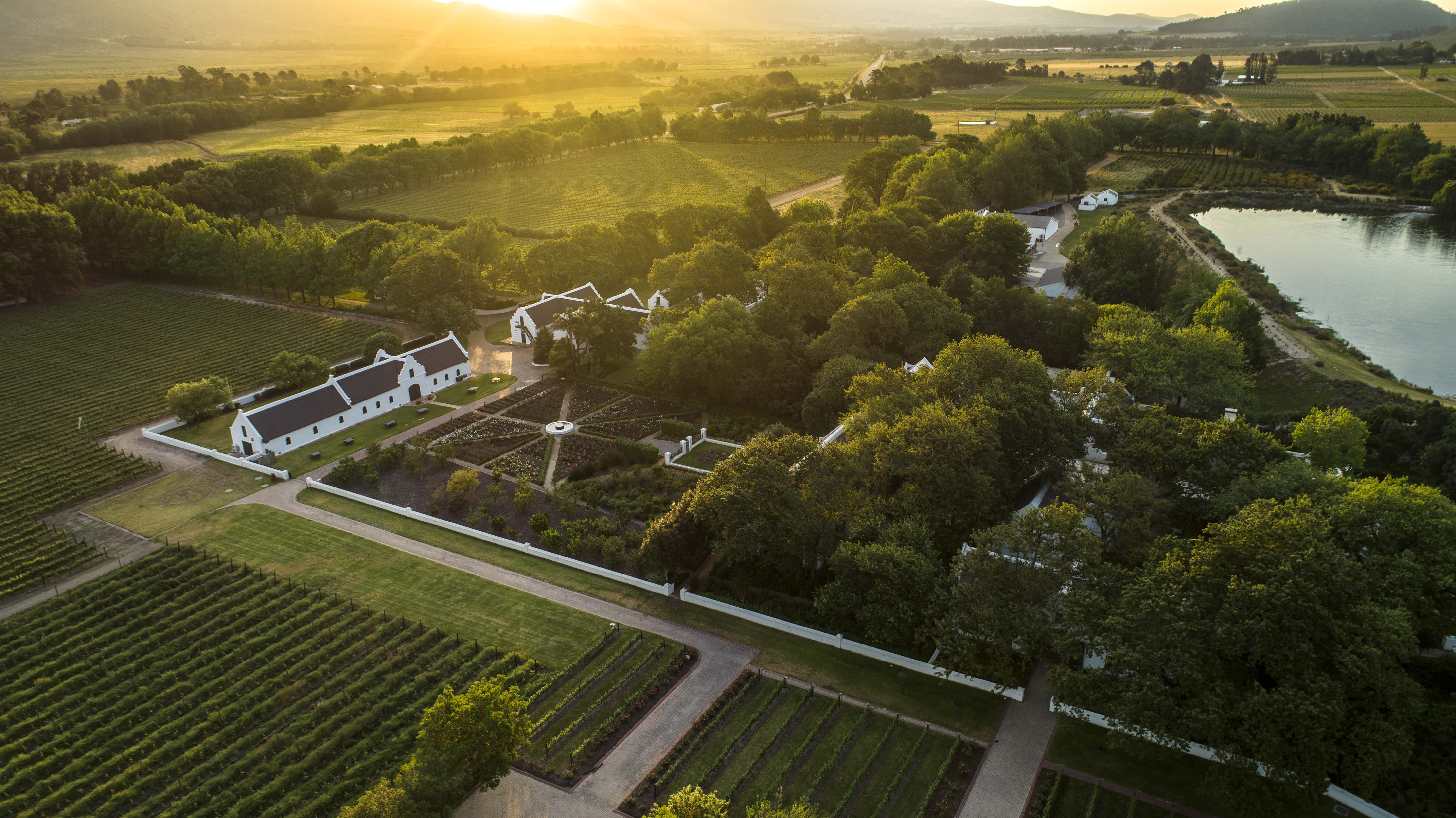 La Motte is delighted to announce its appointment by the Great Wine Capitals of the World as the South African Winner in three of the 2021 Best of Wine Tourism categories: Wine Tourism Service, Arts and Culture as well as Sustainable Wine Tourism Practices.
 "In a year that has been globally challenging for tourism and especially testing for the South African wine industry, it is important to stay true to your values and quality standards", says La Motte CEO Hein Koegelenberg. "Innovation and cooperation are essential and we are delighted that La Motte's efforts have been recognised. We hope to serve as inspiration for the sustainability of wine tourism in South Africa."
The Best of Wine Tourism competition for South Africa is part of the Great Wine Capitals' annual international challenge rewarding wineries in each of the Global Network's member cities for excellence in various wine tourism categories. The South African winners were appointed through cooperation between Wesgro, Vinpro and a panel of expert judges. (Read more)
According to the judges, La Motte's winning performance in three of the seven categories were based on how it makes its passion for arts and culture part of the guest experience at the estate, for the authenticity, attention to detail and extra mile when it comes to service and for the way in which sustainability is drawn into the tourism experience. (Listen to the judges' comments). Other winners include wine tourism leaders Delaire, Creation and Lanzerac.
"The 'Best Of Wine Tourism' Awards serve as an industry benchmark for excellence in wine tourism… to recognise the wineries and wine-tourism related businesses with the highest standards", says Wesgro CEO, Tim Harris.