---
---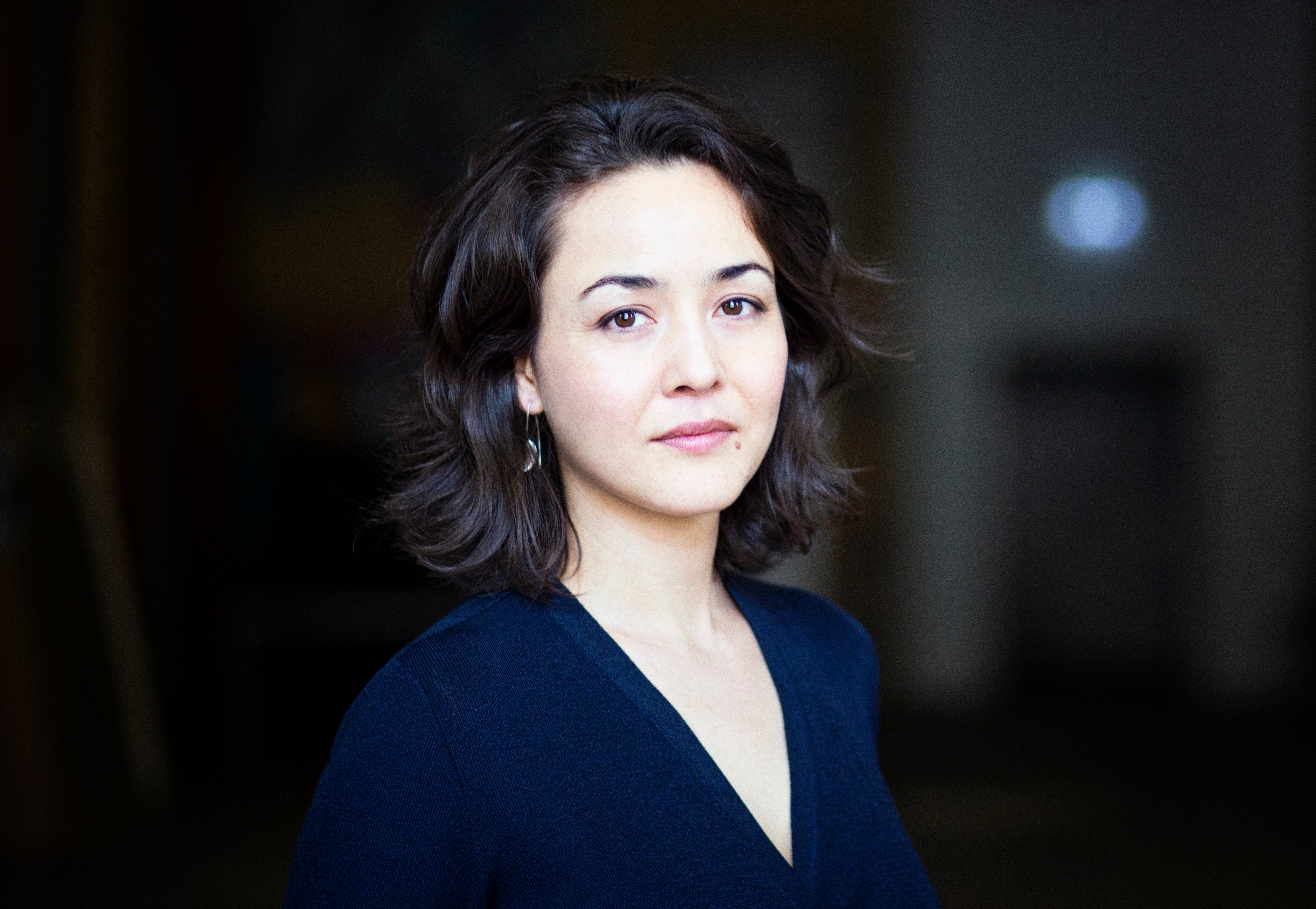 Inspired by La Motte's owner and internationally renowned mezzo-soprano, Hanneli Rupert-Koegelenberg, La Motte's close association with classical music is celebrated by a series of intimate classical music concerts presented in the beautiful Historic Cellar on the estate. The estate has just announced the line-up of international and local artists to perform in the coming months.
25 January 2020: A Night in Vienna with Cornelia Herrmann (piano)
Austrian pianist Cornelia Herrmann presents a programme of Viennese works by Mozart, Schubert, Haydn, Beethoven and Schoenberg.
15 February 2020: On Wings of Song
On Wings of Song featuring Stefan Lombard (piano), Caroline Prozesky (horn) Daniel Prozesky (clarinet) Carin Bam (oboe) and Simon Ball (Bassoon).  Enjoy the Mozart Quintet in E-flat major for Piano and Winds K.452. as well as a variety of compositions by Poulenc, Strauss and Piazzolla.
14 March 2020: An Evening of Brahms
Renowned South African violinist Zanta Hofmeyr is accompanied by Bulgarian pianist Ilya Radoslavov in a programme of Brahms Sonatas for violin and piano.
Carel Henn (cello) and Elize Kruger (piano) perform an Easter-inspired concert with a variety of shorter works by amongst others, Faure, Bach, Jenkins, Roosenschoon and Bloch.
Concert information & Reservation details:
Concerts start at 19:00, performances last for an hour and guests are invited to stay for a glass of La Motte wine. 
Admission: R230
Reservations: Online at www.la-motte.com or with Angela at T +27(0) 21 876 8000 E concerts@la-motte.co.za
La Motte Estate's gates open at 18:00.
The concert starts promptly at 19:00.
Featured image: Cornelia Herrmann