---
---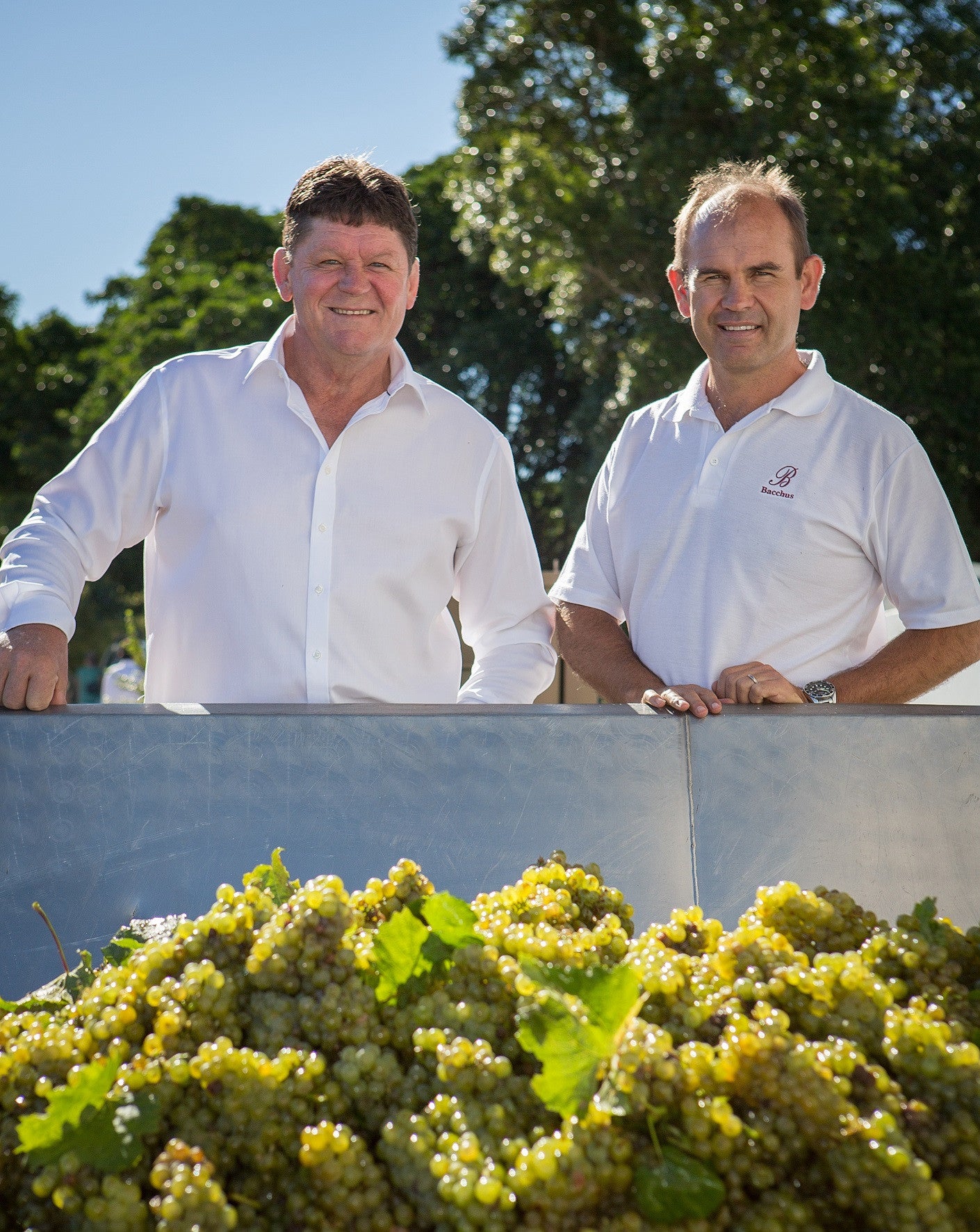 La Motte Cellarmaster, Edmund Terblanche shares his expectations of the 2016 harvest.
"I am expecting the smaller berries to result in complexity and intensity for our red wines", he says.
"We are challenged by the heat and water shortages as we had on average 33% less rain than normal and are running out of irrigation options. We did however start with good conditions during autumn and winter 2015 with ample cold units and initial normal rainfall. Spring also started off well without too much wind or heat and at that stage enough water. It is since the end of October that the exceptional heat and dry conditions created negative conditions. Metabolic processes of the vine change in the heat and can affect quality factors such as acidity and the development of flavours. Dry land vineyards, especially, suffer in these conditions.
Similar to last year, the harvest also started 10 to 14 days earlier than what we see as normal. As mentioned, berry size is smaller, bunches lighter and yields lower.
It is the first time that we have harvested Sauvignon Blanc before we started picking Pinot Noir for our Méthode Cap Classique sparkling wine. This is a clear indication that the extreme conditions had a different effect on different cultivars. The Pinot Noir yield, for instance, is much lower while Sauvignon Blanc volumes are quite similar to 2015.
I am exceptionally pleased with our Franschhoek Sauvignon Blanc. Acidity is slightly lower, but the grapes are healthy with intense tropical flavours.
It might be a challenging year, but up till now it has been more interesting than negative and I look forward to what we can do with the 2016 harvest."